A nice holiday is waiting for you at Lilla Halängen in the wonderful nature of Dalsland.
The easiest way to book is to email christina@lillahalangen.se , and you are of course always welcome to contact us if you want more information.
/Christina and Gerth Forlin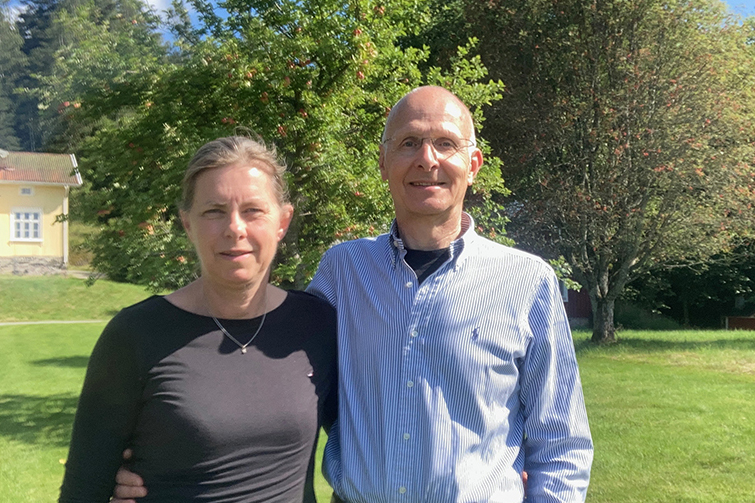 Lilla Halängen
464 95 Dalskog
We will respond to your message as soon as possible.